I am hosting Thanksgiving for the first time EVER in a few days! We always spend Thanksgiving at my in-laws house, but this year they're in the middle of a move and between houses. We volunteered to host – and honestly I'm kind of excited about it!
But here's the kicker. We are now on a plant-based whole food diet. Which means – no meat or dairy. My father in law has Celiacs, so that means no gluten! He would be happy to just eat dishes that didn't have gluten and skip dishes, but I want to make sure he feels welcomed here with his food restrictions too.
So here's what we're making for Thanksgiving dinner:
My mother-in-law is cooking the turkey and bringing it with her – so don't worry, we won't be turkey-less for Thanksgiving this year 🙂
Thanksgiving Appetizer:
I'm sure you've seen these around – we actually made it to bring to my in-laws for last Thanksgiving! A veggie turkey is a festive, fun and healthy appetizer. And the kids LOVED it – otherwise I'd just put veggies on a platter! We're going to have a dairy free ranch dip.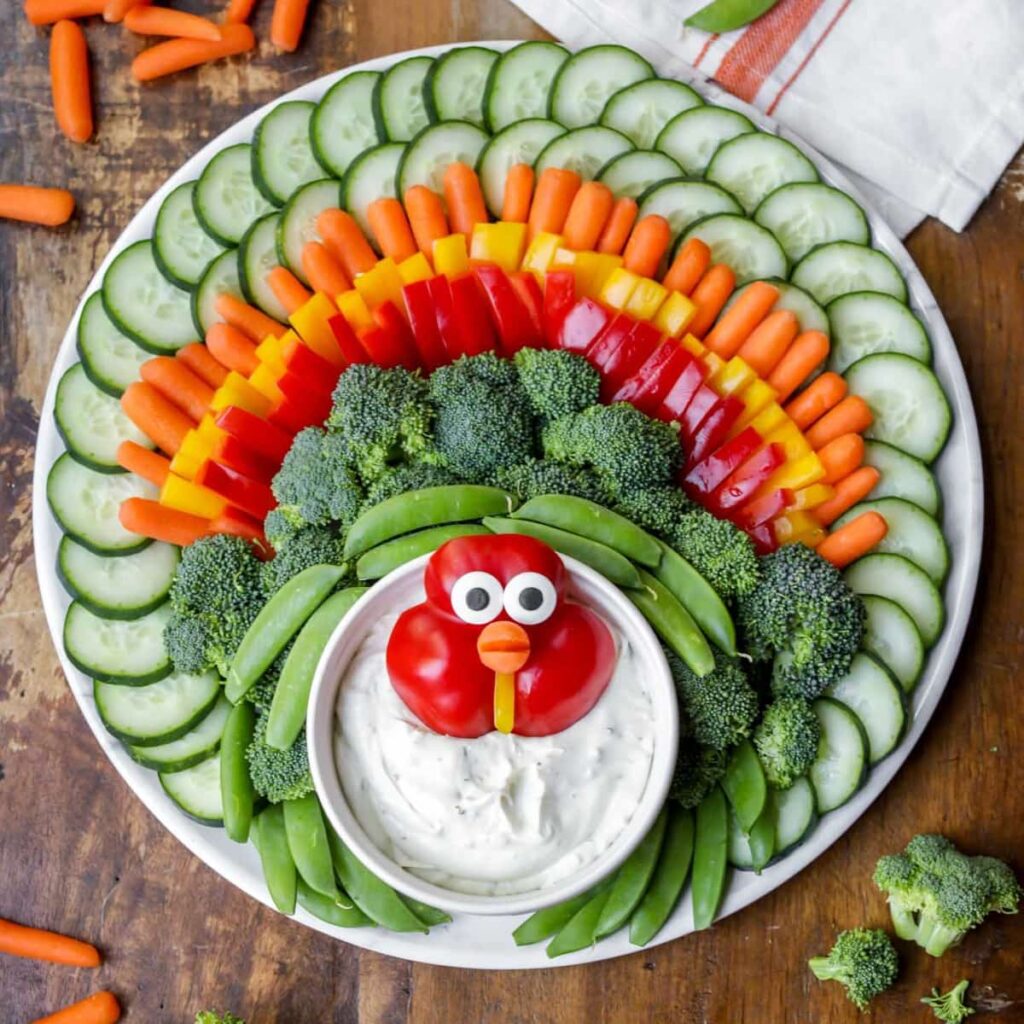 Healthy Thanksgiving side dishes:
Green beans and slivered almonds
This one is super easy and something I'd make as a weeknight side dish. I was looking at dairy free green bean casseroles, but realized that the onion topping has gluten in it. So we'll just make the healthier choice and do green beans, vegan butter, salt, pepper & slivered almonds on top.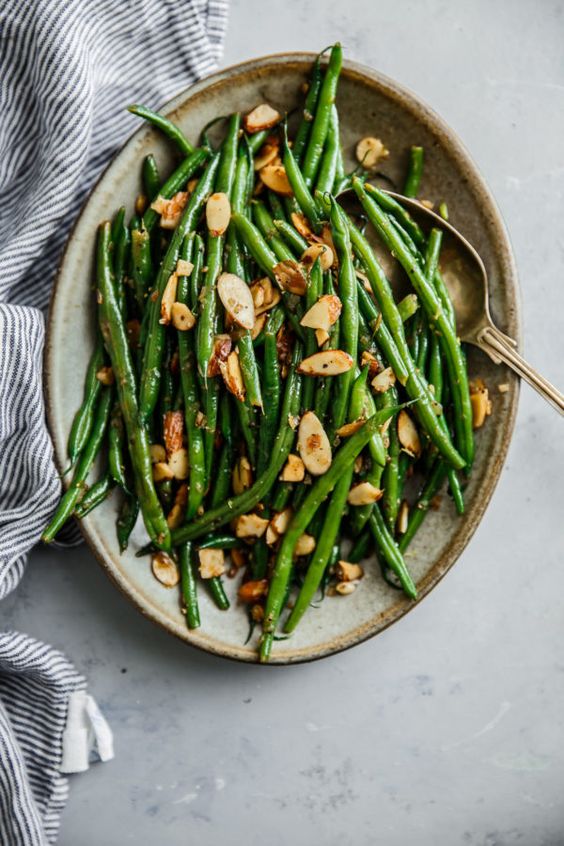 Sourdough Stuffing:
Ok so this one isn't gluten free – my poor father in law will have to miss out! Stuffing is THE REASON I eat on Thanksgiving. Even before my doctor had me go on a plant based diet- I never really liked the turkey!
I haven't completely decided on a recipe yet, but this one from Happy Healthy Mama looks so good!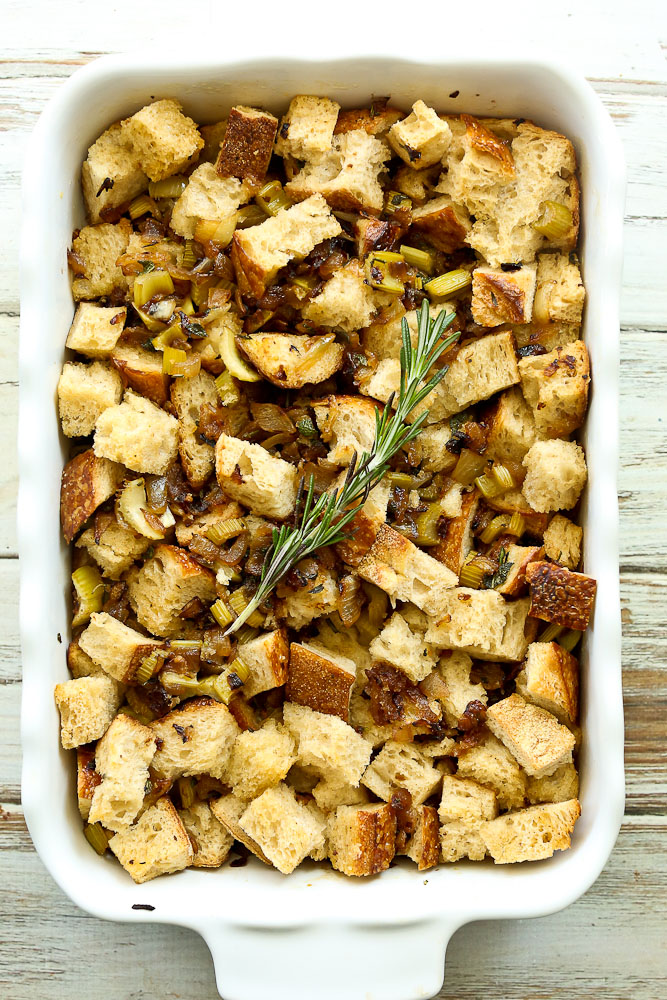 Mashed potatoes
I debated on doing regular roasted sweet potatoes or mashed potatoes – but we do sweet potatoes pretty regularly here and I wanted to switch it up. Plus, mashed potatoes are my second favorite Thanksgiving food!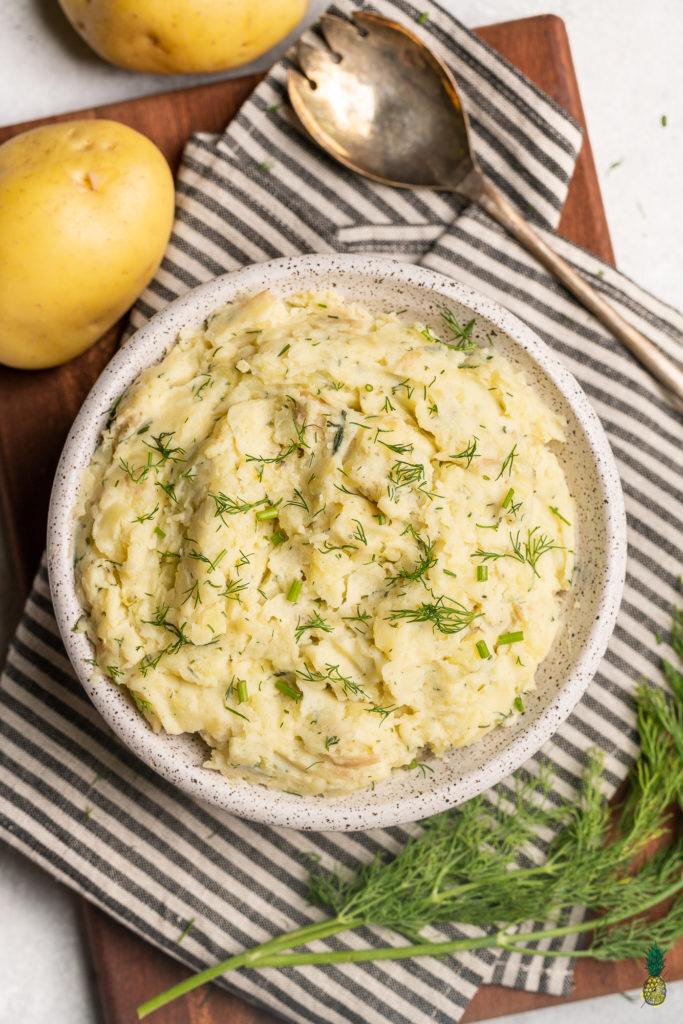 Brussels sprouts
You know you're old when you're VERY excited about a new brussels sprout recipe! This one looks sooooo good! The kids won't touch brussels sprouts but I don't even care – more for us!
Pecan Pie
Finally – dessert! My mother in law is bringing a gluten free dessert but I really want to try this Pecan Pie (and it's a recipe that you have to make ahead and let it chill – so that will work out well!)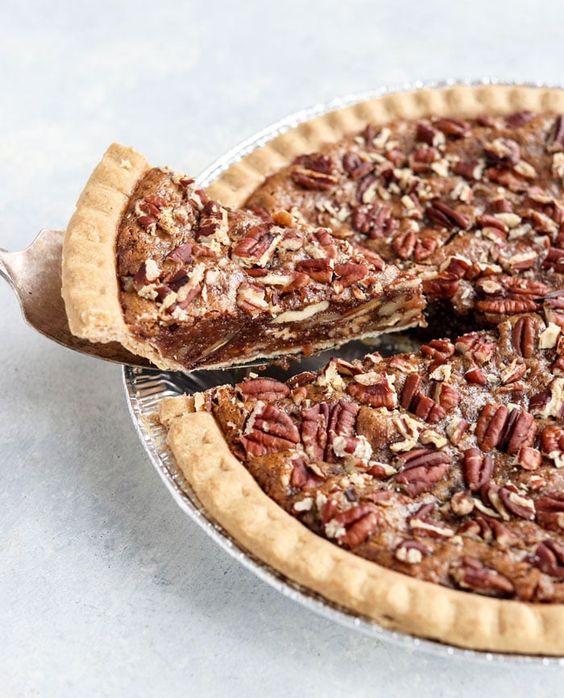 So – I'll be BUSY getting this food prepped this week, but I honestly am looking forward to it! We'll see if I'm still saying that at 10 AM on Thursday though 😉