Family friendly plant based dinners – whole food ingredients that can nourish your body during this cold season.
I shared on my Instagram the other day how we've been having alllll the soups and stews lately. For me – they're one of the easiest things I can make without oil, meat, and dairy. My family usually eats them without too much complaint and I put some nice sourdough bread alongside it.
BUT I will say – after indulging on heavier foods over the Thanksgiving weekend, it felt so so good to have a really good big loaded salad! Even my kids were excited. So I'm going to try to make sure I'm doing a mix of not JUST those heavy comfort foods but also some vibrant veggies and fresh ingredients to nourish our bodies.
Here's what's on our menu for the week!
Family friendly plant based dinners:
Plant based soups and stews:
Vegan Lasagna Soup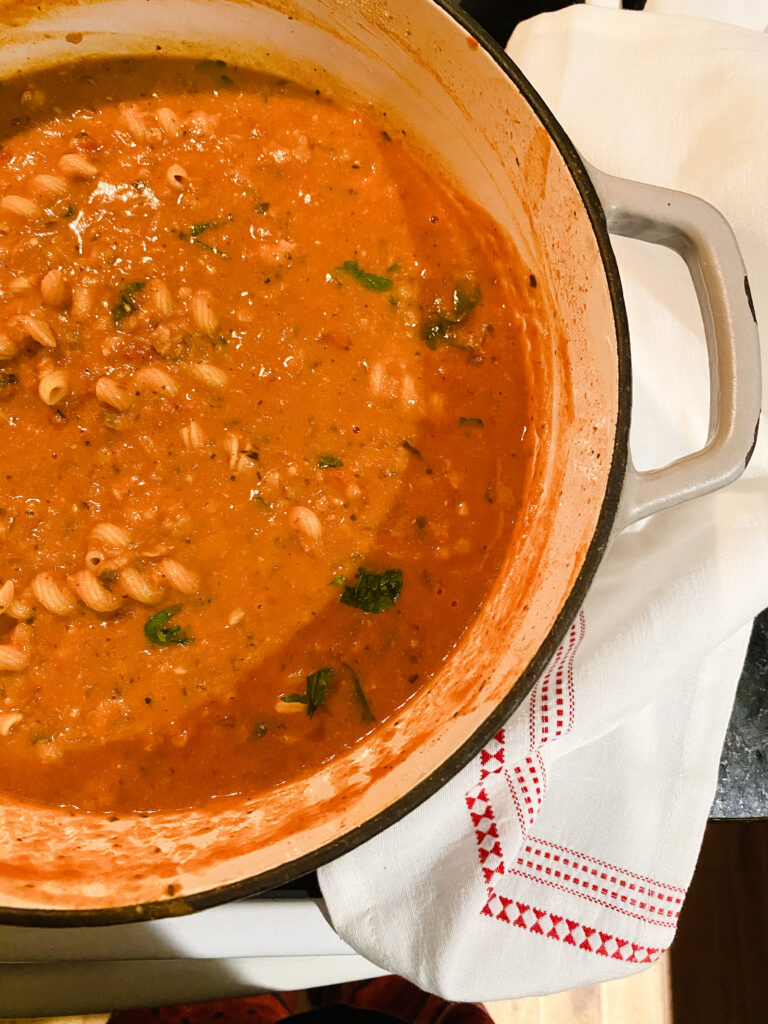 OK this soup is the ultimate comfort food for our family. It's creamy, hearty, healthy, and everyone loves it! Right now I have the recipe as part of my "Simply Advent" download, so if you want the recipe, check it out here.
Vegan Broccoli Cheddar Soup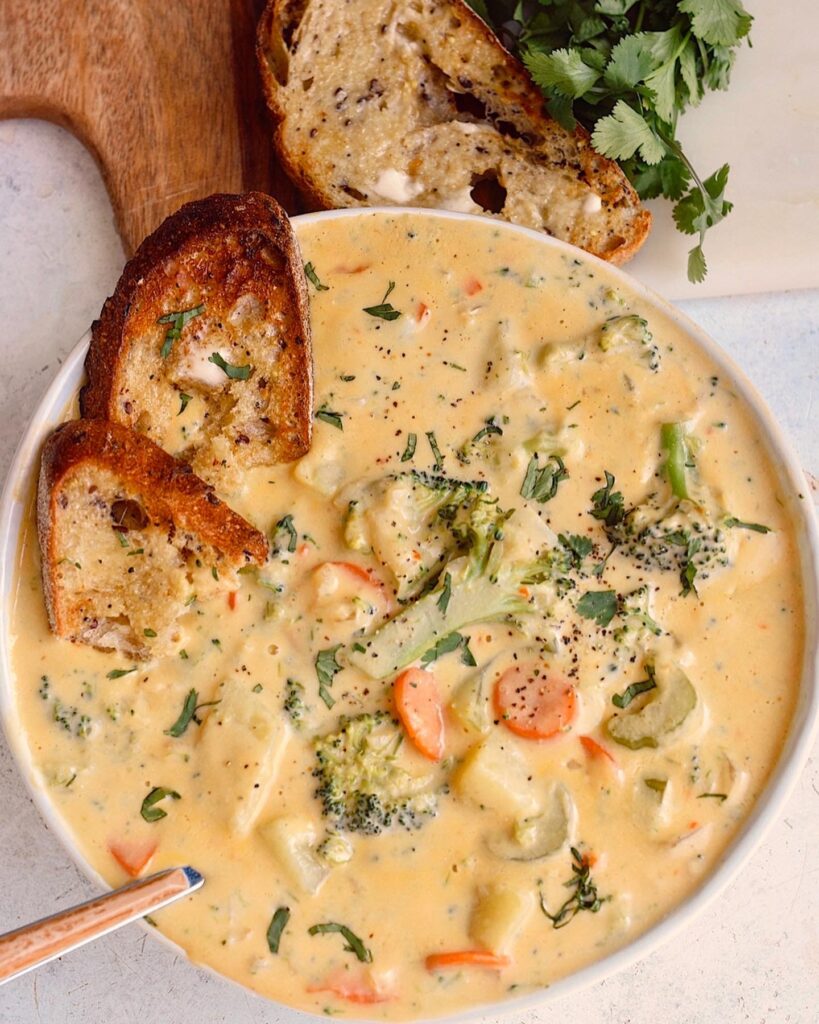 I've never tried this recipe but doesn't it look amazing? I'll try to share if it's good or not on my Instagram!
Other family friendly plant based dinners on our menu:
Veggie burgers and kale salad
I neeeeed to get our recipe for massaged kale salad up here on this blog. You guys will love it!! I will try to work on that soon.
We make veggie burgers in our air fryer, and then I cook either roasted sweet potatoes in our oven or sweet potato fries from the freezer section. We'll also roast brussels sprouts (but my kids won't eat them) and that'll be dinner!
Vegan Cobb Salad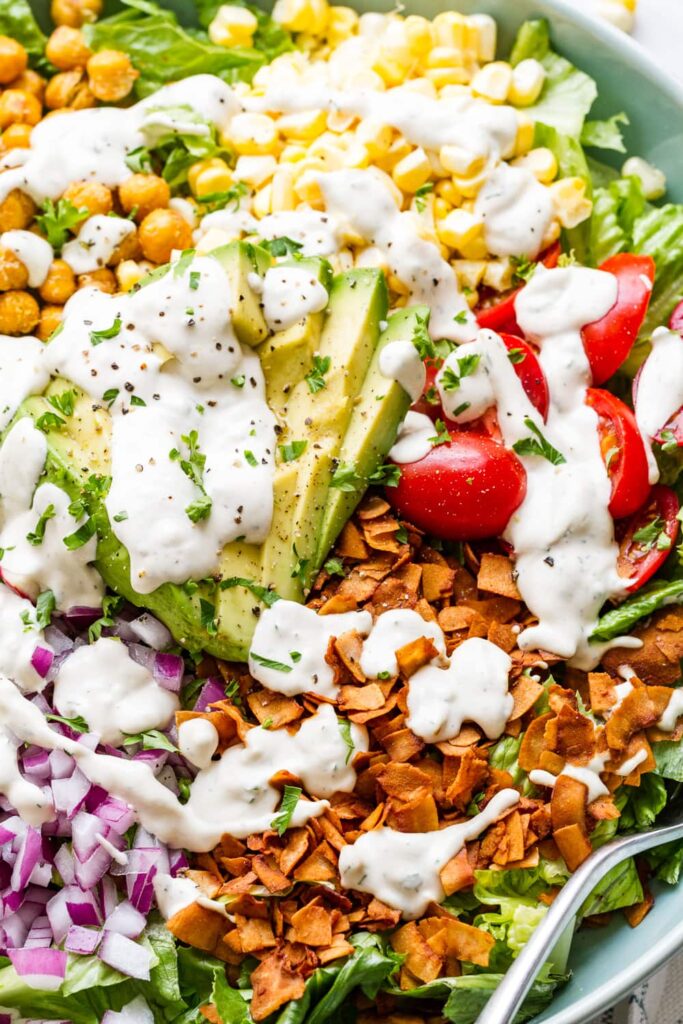 This cobb salad is SO good! I make extra coconut bacon and save it for toppings on lunch salads or random other meals. It's so good on baked potatoes too! I make it with pickled red onions and it's delicious! It requires no oil, dairy or meat so no substitutions need to be made.
To make kid friendly: We just serve it all "a la cart". So it's basically a snack dinner and the kids love it so much!
Caramelized onion, mushroom and chickpea pasta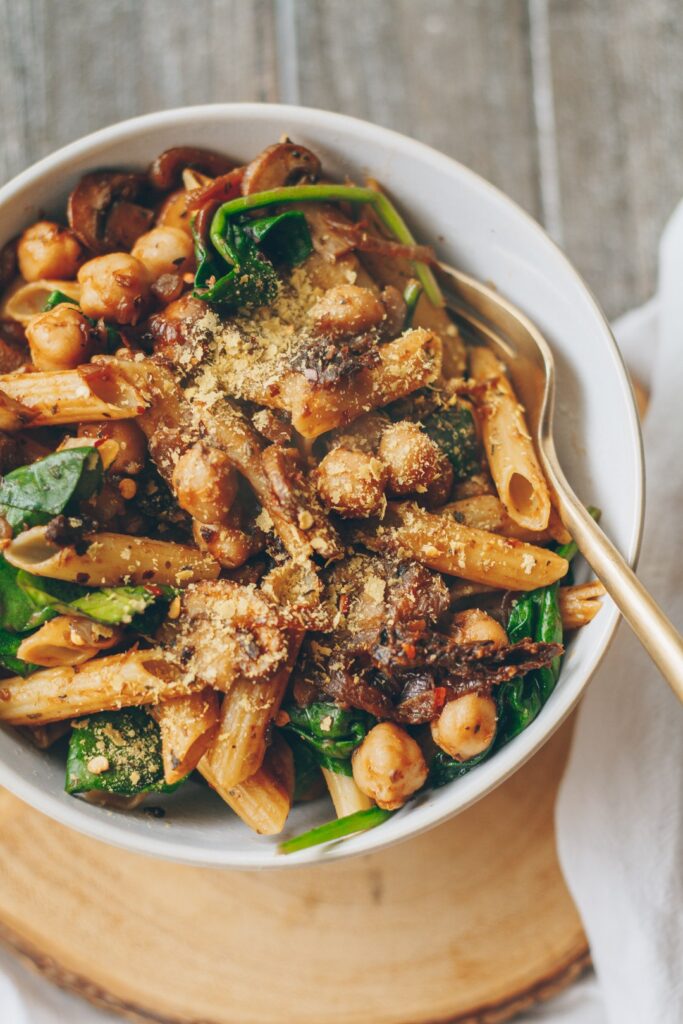 Mmm this dinner is so good! It's decadent with regular pasta – and can be lightened up a little bit if you use chickpea or lentil noodles.
To make oil free: We simply substitute the oil with vegetable broth and it tastes great!
*Note: I don't cook the onions like she tells me to in the recipe. I might try to do it if I have extra time sometime, because I bet it would be delicious! But it's also really good with the onions just sautéed like usual.
Cuban black beans and rice: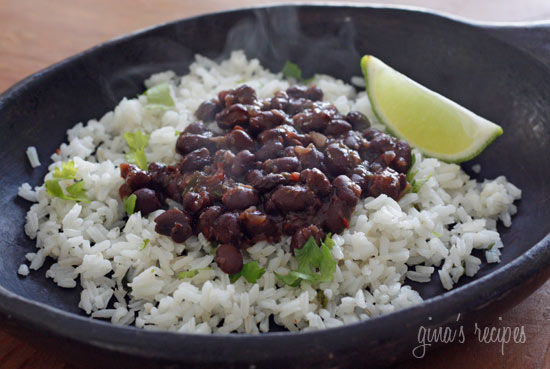 Another go-to recipe in our home – these Cuban black beans a rice are something that alllllmost all of us love. We have one kid who doesn't like black beans, so we put some chick peas on the side for them.
We serve with a brown/white rice blend and steamed broccoli – a super good, easy, filling, and inexpensive dinner!
Other plant based foods we're trying:
We're trying some new recipes this week (outside of dinner) and I can't wait to see how they turn out!
I have some extra garbanzo bean flour in my pantry that I was looking to use, so I looked up some recipes for it. I am excited to try these little chickpea frittatas (find the recipe from Simple Veganista here)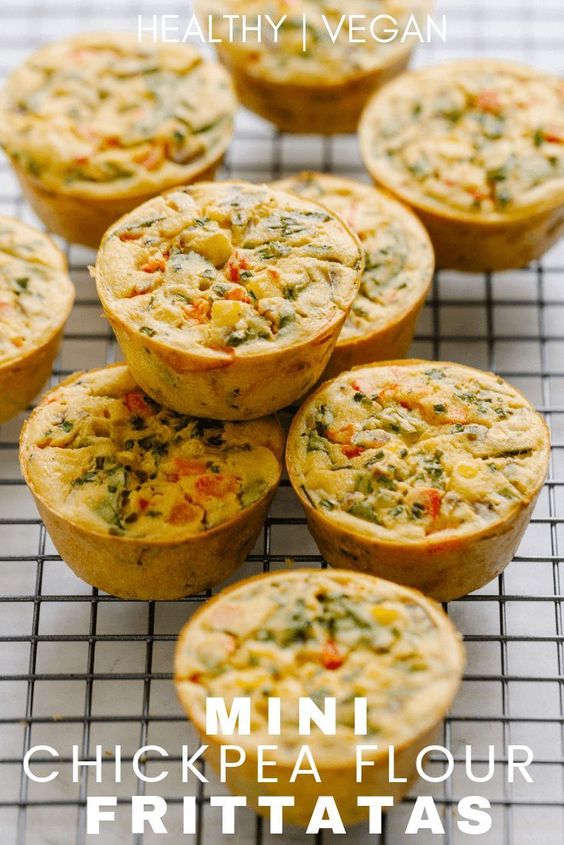 One more! Again – this recipe is making me crave all the comfort foods. I am going to try to make these vegan cinnamon buns…yummm don't they look so good? Find the recipe from Daily Vegan Meal here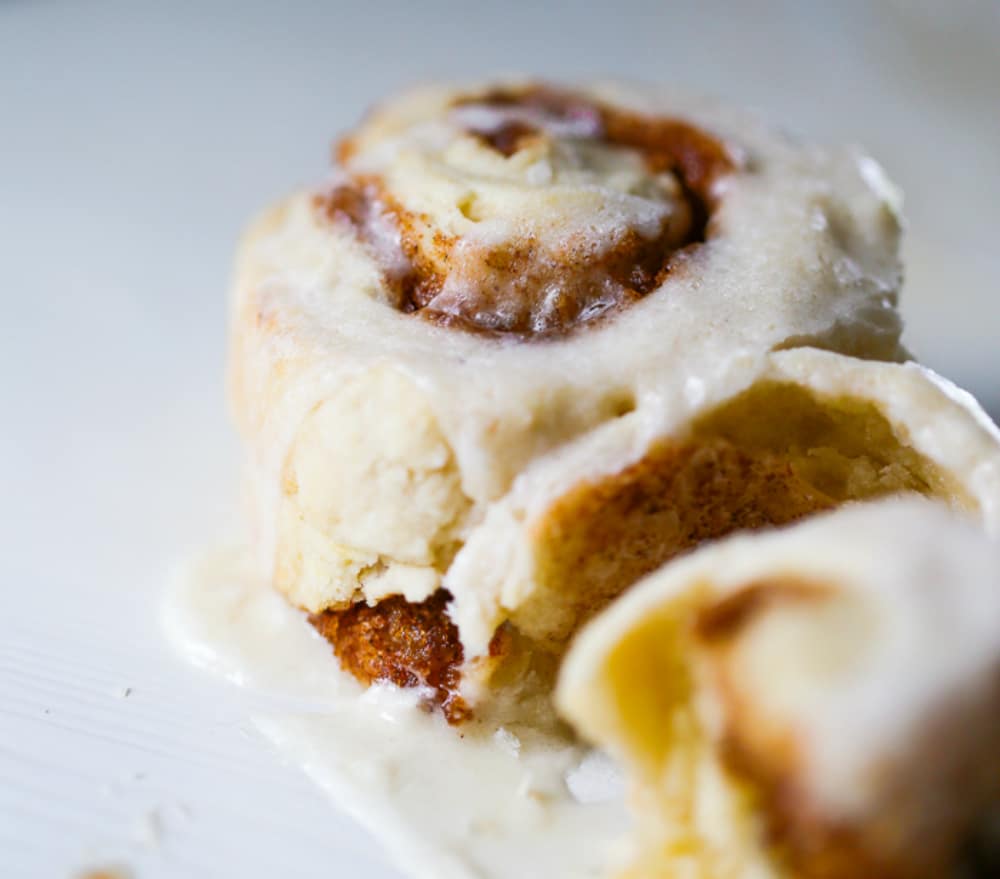 If you liked this post, can you pin this image below? It will help you save it for later but it will also help share with others – thank you so much for that!