Best vegetables to eat in January to optimize your health, stretch your budget, and eat better food!
I am a huge fan of eating seasonally, and there's many reasons why you should do so as well!
When you eat seasonally, you:
spend less money on fresh produce
eat food that is picked at their peak time, which means it's most nutritious
have produce that tastes best since it's picked at their peak time
Here's the best vegetables to eat in January – and then click below to see some amazing plant based recipes that can help incorporate these vegetables into your daily life!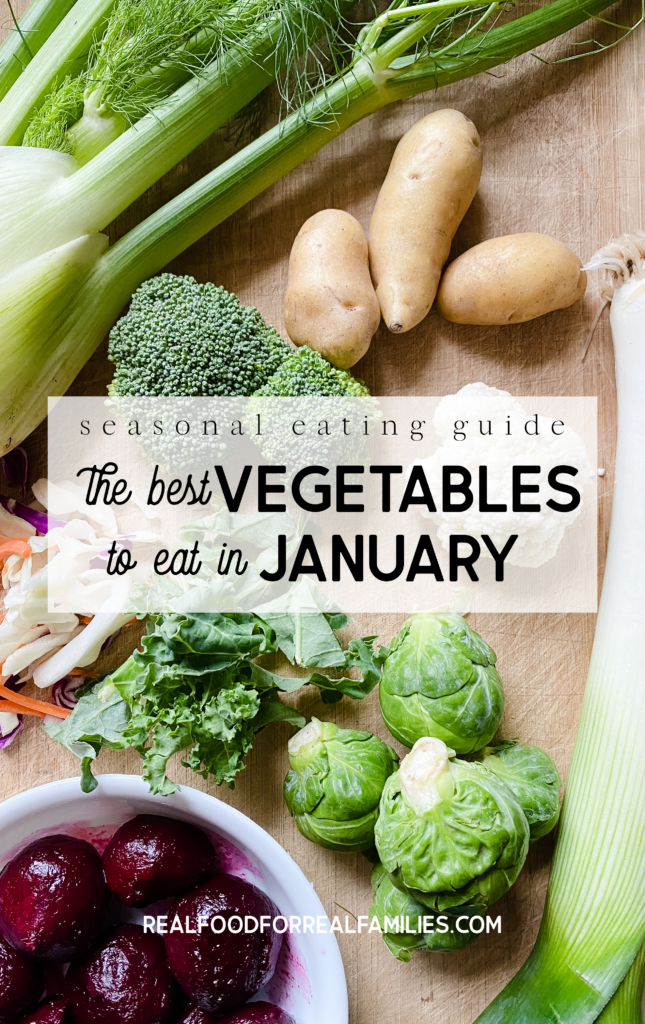 Best vegetables to eat in January:
Potatoes (sweet or regular)
Broccoli
Fennel
Leeks
Onions
Garlic
Beets
Cauliflower
Kale
Cabbage
Recipes to make in January using seasonal produce:
So knowing what produce to eat is the first step, but actually figuring out some delicious recipes to make in January WITH that produce is the next step! Here's some of our favorite recipes to make in the month of January – using many of those vegetables listed above!
Kale Caesar salad with roasted sweet potatoes and crispy chickpeas – recipe from Half Baked Harvest. Such a good hearty salad to make this winter – filled with seasonal produce and filling ingredients.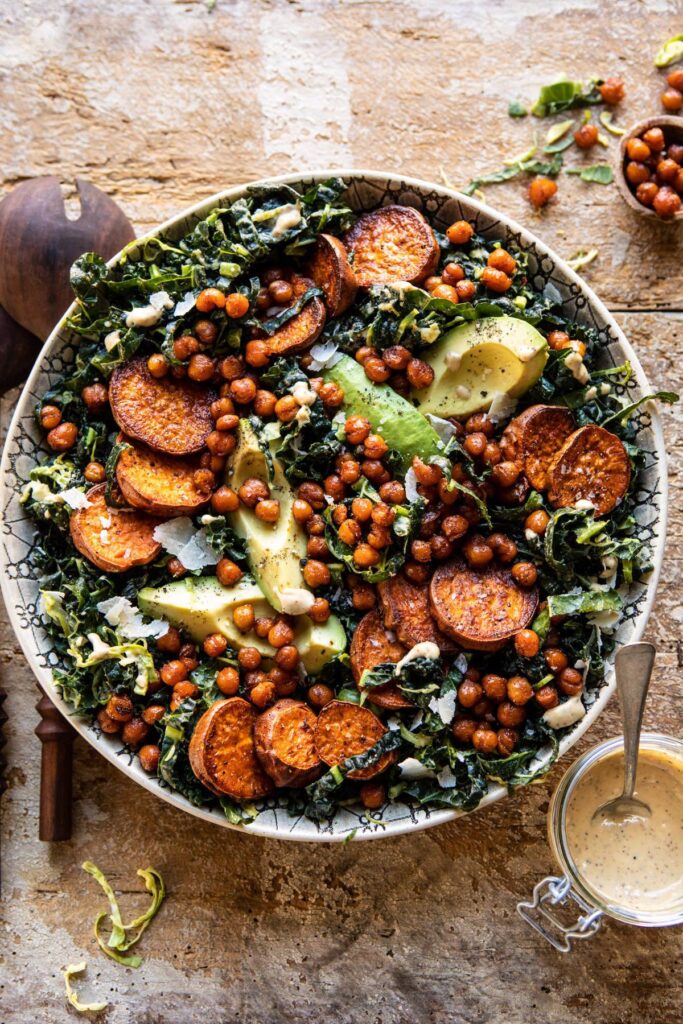 We love this African Peanut Stew (recipe from Choosing Chia)– which has sweet potatoes, kale and turnips in it. I often make it earlier in the day so dinnertime is super simple (we just make rice and serve this over rice). Don't be turned off by the peanuts – it's a delicious creamy and hearty stew you'll love making again and again!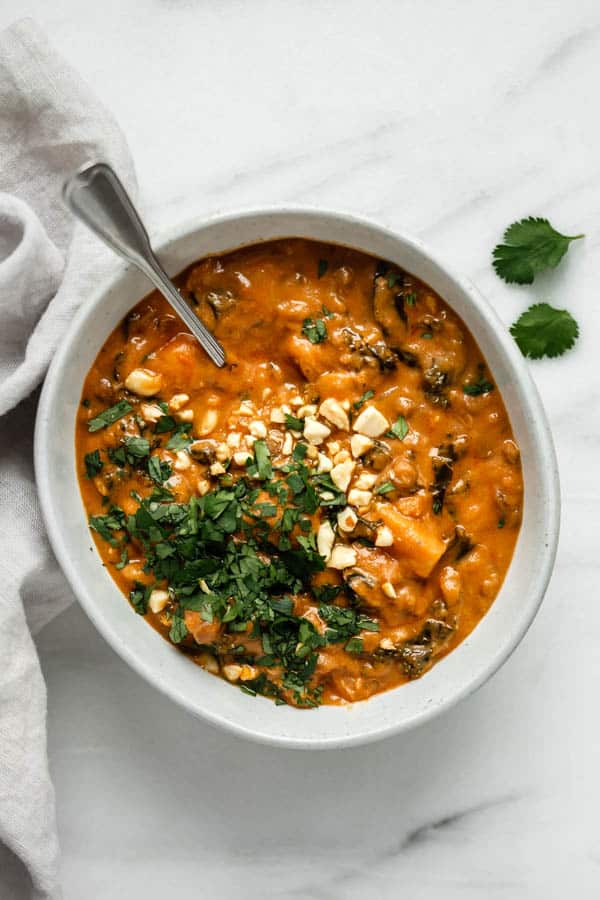 This plant based broccoli cheddar soup (recipe from Fueled Naturally) is SO good – and a family favorite! We all enjoy eating it and love the (plant based) creaminess. It's also filled with seasonal veggies – carrots, potatoes, celery, and broccoli.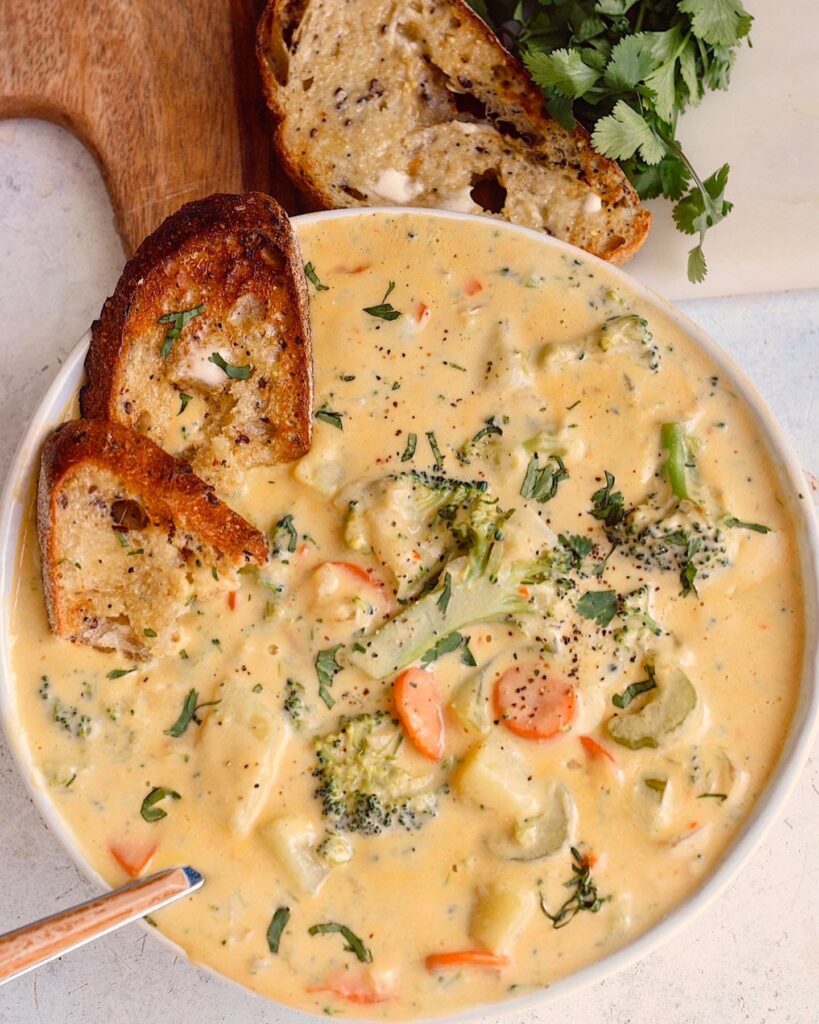 Looking for a plant based comfort food? This caramelized onion, mushroom and chickpea pasta dinner from Healthie Nut totally hits the spot! You could even add more season veggies (broccoli or cauliflower would work well in here) if you wanted to!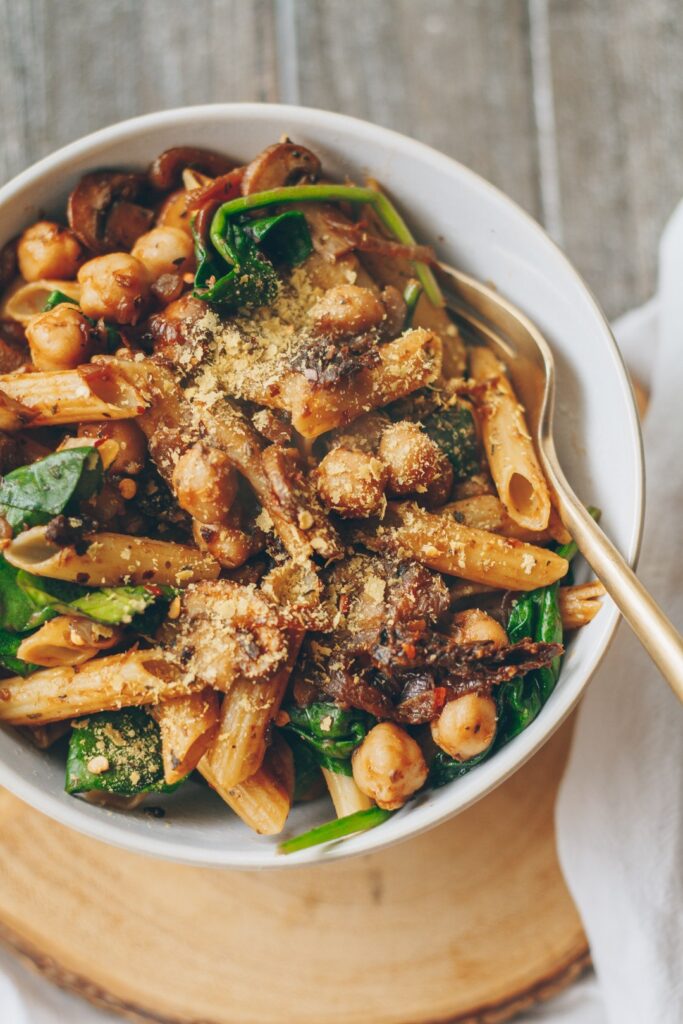 Another one of our favorite recipes – this vegan Zuppa Toscana (recipe from Veggie Society) is made on repeat throughout the winter for us! We love serving it with a nice chunk of sourdough bread. We also often use mushrooms instead of the sausage alternative they suggested in the post – both are delicious though! It calls for ground fennel, but if you use some fresh fennel it would be even better.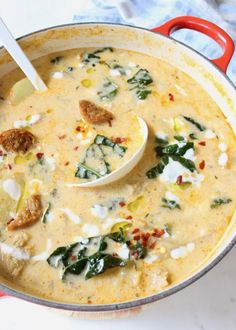 Finally, don't forget about buddha bowls this season! A good winter recipe, like this Turmeric Chickpea Buddha bowl from The Kitchen Girl is a great way to add plenty of seasonal vegetables into your diet.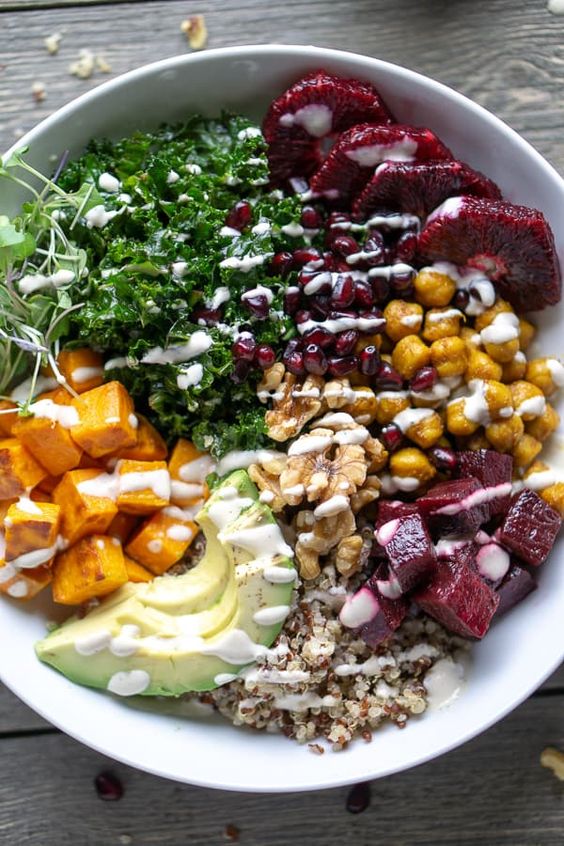 If you liked these winter vegetable recipes…
I have so many more saved on my Pinterest account! Click here to follow and see what I'm pinning.
I also share so many of our daily food choices (and how we eat plant based with little kids) on my Instagram account. Follow me there at @RealFoodforRealFamilies .
And make sure you save this post by pinning it on Pinterest – this helps to share with others but also helps you bookmark it for other years.